over 4 years ago by Paul Marks
Analysing the Interview Process for Job Seekers
Quick Links:
Featured Q&A: Rob Norris, Fujitsu | Cyber Security Market Insights: Take Advantage of the Skills Gap
Cyber Security Quiz | Register Profile | Rewards Scheme
​___________________________________________
Cyber Security Market Breakdown
We look in to the current cyber security landscape to see what matters most to organisations, to identify challenges being faced with recruiting talent and to identify what the future holds for the market place.
Interview Preperation Tips
For the busy professional, it can be hard to find the time to prepare for a job interview. We've highlighted some key advice to help get you on track.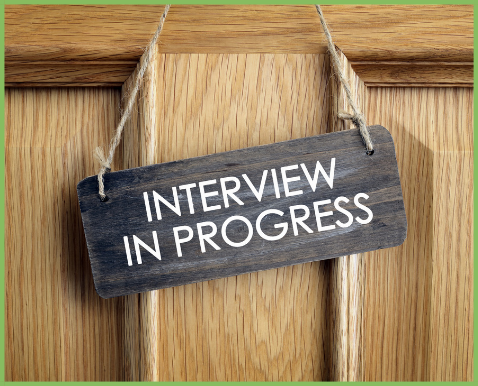 Post Interview Client Q&A
We caught up with a senior manager for one of the World's leading technology companies. Having recruited over 50 people so far this year, we asked for some guidance around the things that he looks for when recruiting for his team.
​