over 4 years ago by Paul Marks
Analysing the Interview Process for Hirers
Quick Links:
Featured Q&A: Rob Norris, Fujitsu | Cyber Security Market Insights: A Global Overview | Cyber Security Quiz
​___________________________________________
Cyber Security Market Statistics
We look in to the current cyber security landscape to see what matters most to organisations, to identify challenges being faced with recruiting talent and to see what the future holds for the market place.
Hiring Tips
Take a look at our tips and insights on how to build a comprehensive understanding of the individual that you are interviewing, while drawing out the intelligence that you require to make informed decisions. We will reveal interviewee experiences to provide greater detail on the journey that candidates go though when interviewing for a new position.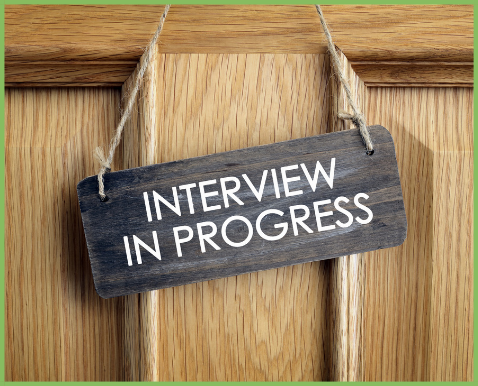 Post Interview Candidate Q&A
We gathered feedback from a cyber security professional that recently interviewed with four global leading organisations to gain valuable insights on the experience faced and his assessment of the questions that he faced. While first impressions are important for hiring managers, in this competitive market they are even more important for candidates.